Meet Dr. Scott Diamond
Discovering the Power of Chiropractic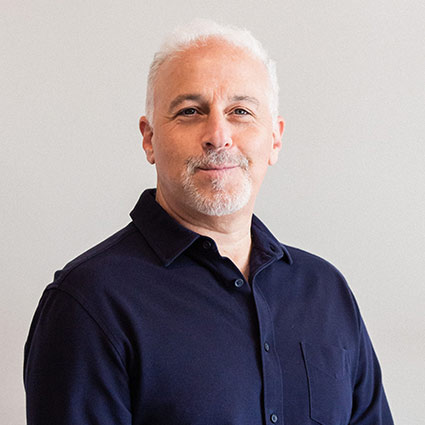 Dr. Scott Diamond became introduced to chiropractic care as a teenager, after experiencing a neck injury while swimming. Not able to turn his neck and in extreme pain, he visited a chiropractor for treatment. The diagnosis: a bone was out of alignment and a simple adjustment relieved the pain and restored motion to his neck.
A few years later while traveling in Australia, Dr. Diamond was again reminded of the power of chiropractic care. He began experiencing symptoms including excruciating sinus pressure, felt sick, and after a chiropractic adjustment within 24 hours felt like someone hit the reset button, and was ready to resume his travel adventures. At that point, he knew he wanted to learn more about the incredible connection between the spine, nerve system and overall health.
Today, Dr. Diamond provides health and wellness services to the Greater Boston area. He established Diamond Chiropractic in 1997 and is committed to providing chiropractic care, wellness education and awareness to help people decrease pain and improve their physical health and wellbeing.
He leverages his chiropractic and wellness expertise with sit2stand Consulting, providing workplace ergonomic services to train employers and employees how to design work spaces that provide an optimal environment for good health and productivity. He is also an adjunct professor in the health care department at Bay State College.
Chiropractic Education
Dr. Diamond is a graduate of Northeastern University and earned his Doctor of Chiropractic degree from Life University. Frequent public speaker on health care topics and promoting healthy lifestyles.
---
Dr. Scott Diamond | (617) 262-2225