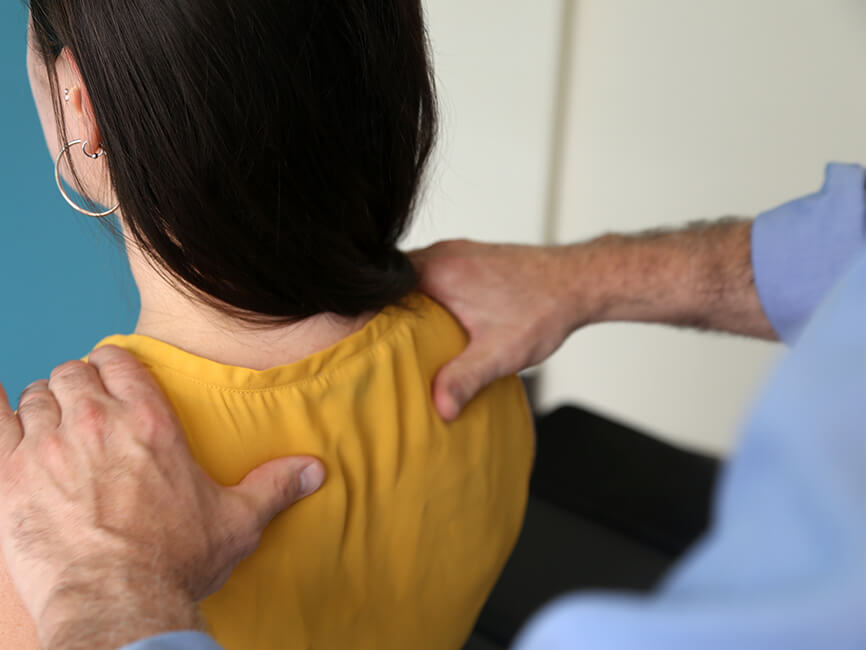 an experienced & caring chiropractor
Dr. Diamond has the ability to assess new patients and gain a solid understanding of the cause of their symptoms, then apply his expertise and know-how to relieve them quickly.
Dr. Diamond is a highly experienced chiropractor who always has your best interest in mind. He takes the time to listen to his patients' needs and concerns. This caring chiropractor loves helping patients get well. Whether you want to be able to pick up your kids without being in pain, sleep better at night or resume all the activities you enjoy, we can help!