Key Benefits of Ergonomics
Stand Up For Health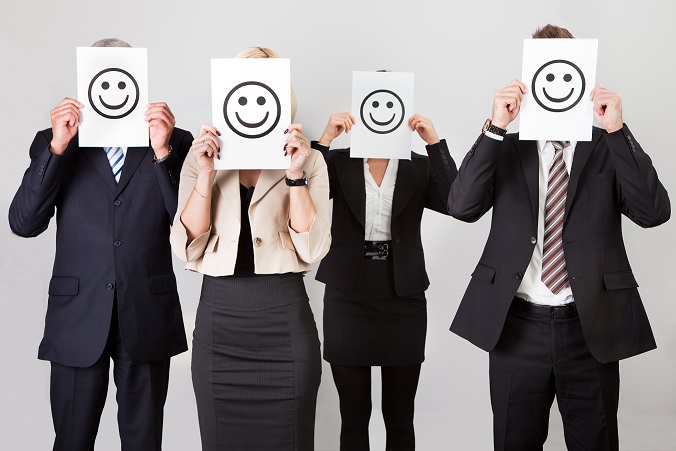 Your investment in ergonomics will help you cut injury-related costs while improving your company's safety culture, morale, and employee productivity. The key benefits of Ergonomics include:
Increased Employee Satisfaction
Invest in improving your ergonomics, your employees will notice if only because they are going home each day with less fatigue and discomfort. Which in turn will boost the productivity of your workers. The resulting higher job satisfaction will lead to employees that are more productive and easier to manage.
Decreased Employee Turnover
Another benefit of higher job satisfaction for your employees is that they may be less likely to leave for a new position. A study published by the American Center for Progress found that the median cost of employee turnover to an employer was about 21% of an employee's annual salary. Investing in ergonomics can help you reduce your organization's employee turnover costs.
Broader Commitment to Safety
Safety is critical to keeping your operations running and your employees healthy – but it requires buy-in from employees as well as employer. When you invest in ergonomics, you are demonstrating to your employees that you are committed to doing your part to ensure, safe, healthy working conditions, so they'll be more inclined to do theirs.
Improved Productivity
Ergonomics is an investment, not an expenditure. Your investment will help show your employees that you value them.
Maximize employee productivity with help from Dr. Scott Diamond. Learn more at Sit2stand.com
CONTACT US »
---
Ergonomic Benefits Boston MA | (617) 262-2225